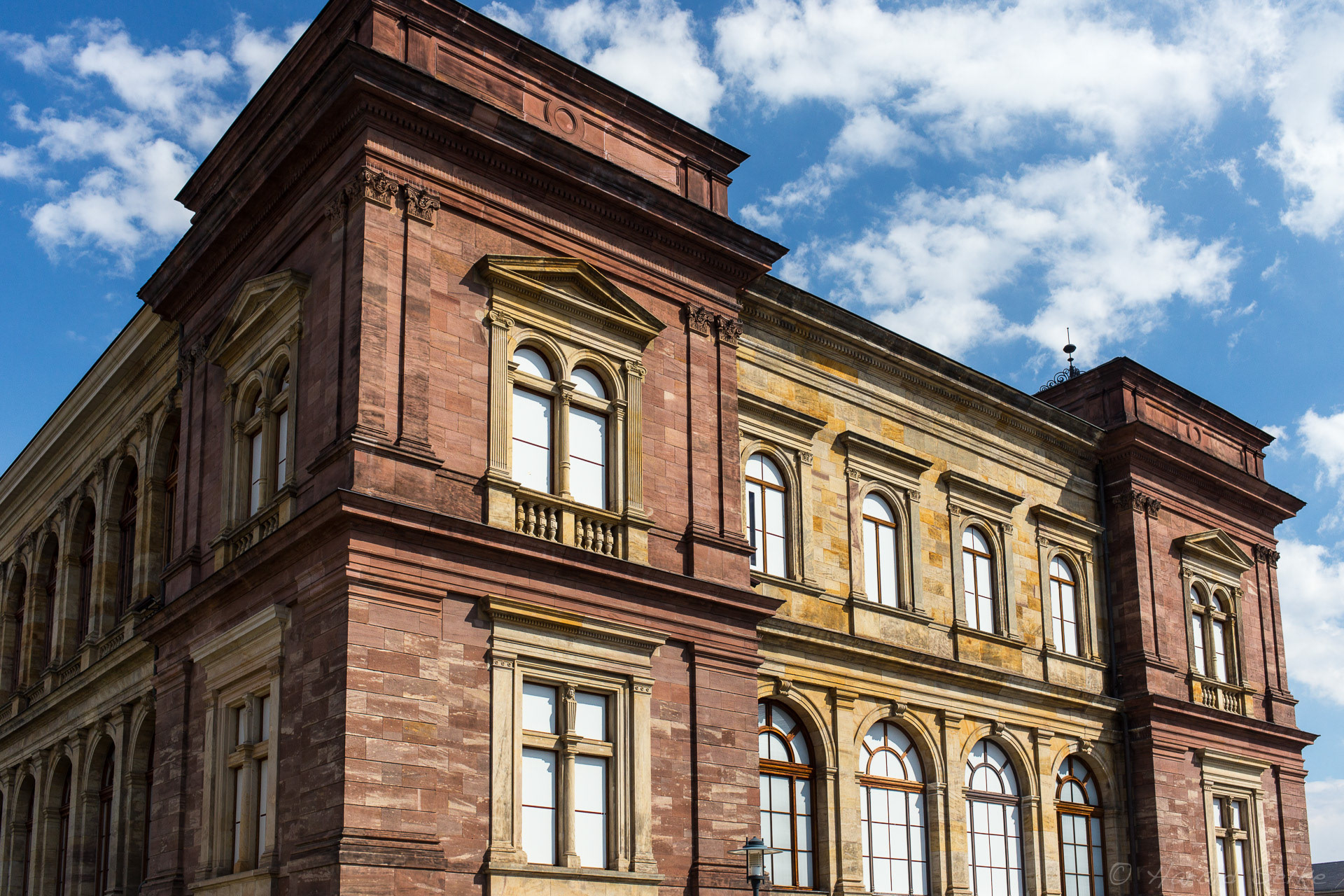 In travel photography, I try to capture what the place I visit feels like. This is always hard to me when I visit a place for the first time, like I did on this trip to Weimar. However, Weimar has lots on offer so it is not too difficult to get some decent shots. 
Check out my Weimar album
 on Flickr for more photos from there.