Marching Band – Musikkapelle Wewer
Photos for websites, posters, programmes etc. for orchestras, musical bands and others.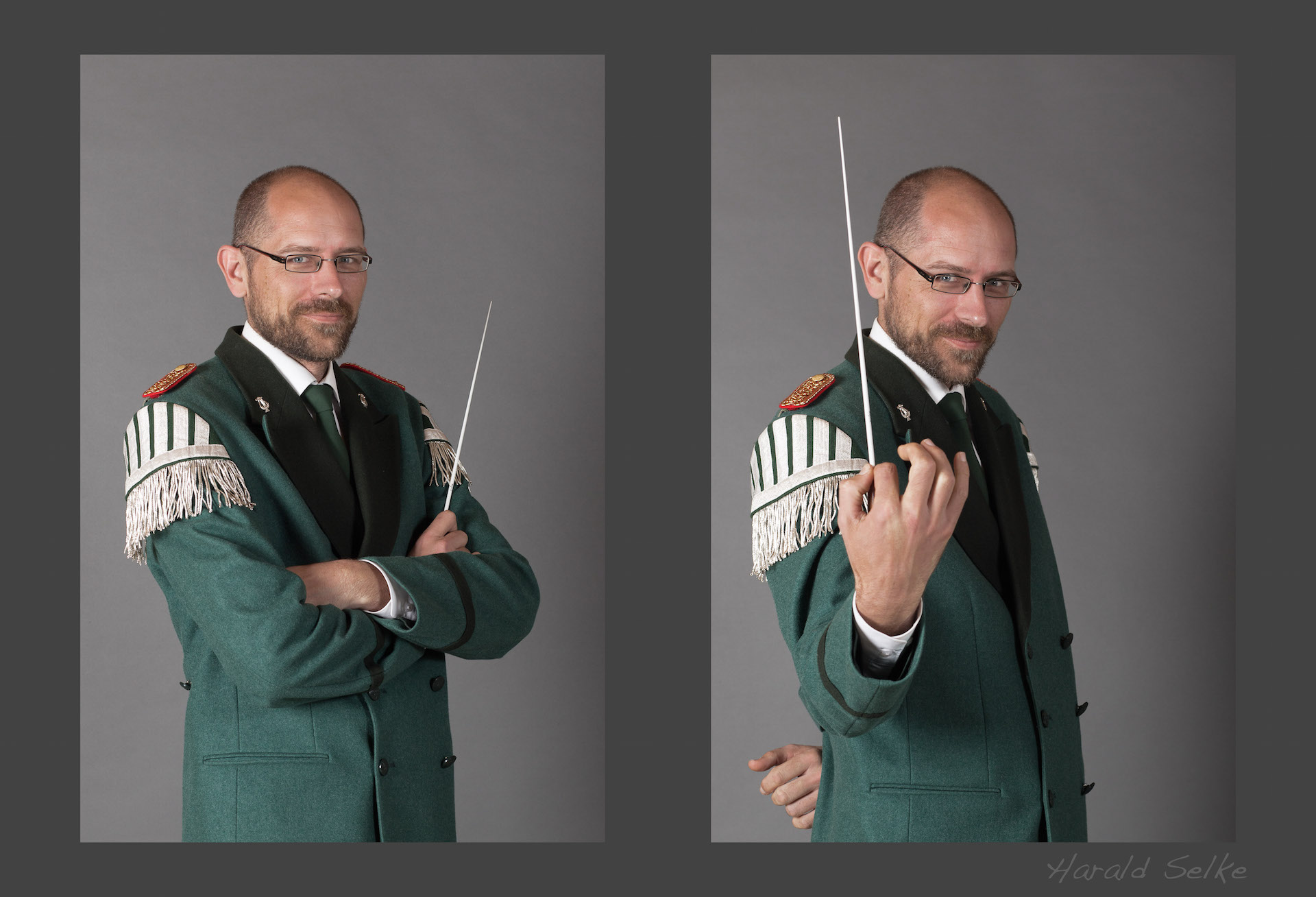 On a regular basis, I take photos of musicians, mostly during concerts. This studio session was crammed into the break of a rehearsal where I had one hour to shoot almost 30 people plus some group photos. I mention the narrow time slot as an excuse for the shadows in several of the photos that I should have observed... Check out my
Music collection on Flickr
.
The photos in that collection are protected by copyright and the personality rights of the people portrayed. You may not use any of these photos without explicit written consent on my behalf. If you would like to use one of my photos, please don't hesitate to contact me to obtain a permisson.