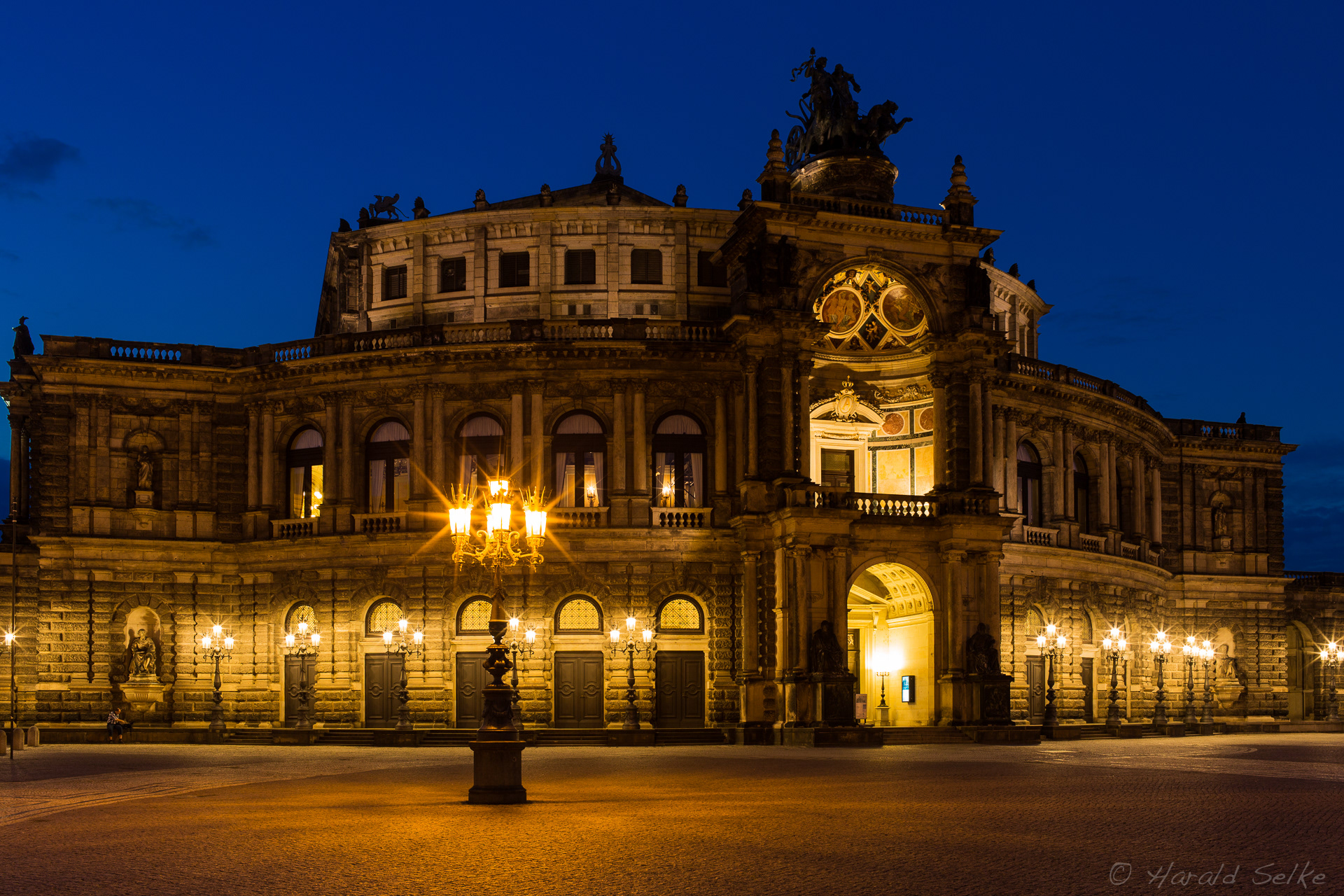 In travel photography, I try to capture what the place I visit feels like. This is always easier for me when I know the place and have visited it before. Dresden is one of my favourite cities in Europe and I have visited it a number of times since the early 1990s, having only been there twice during GDR times.
Check out my Dresden album
 on Flickr for more photos from there.